An experience never to forget
Beerze Brewery Hotel
Beerze Brewery Hotel has one suite, one mini-suite and two luxury rooms. Staying at this hotel, which is located in Vessem, is an experience you will never forget.
Each room has its own unique look and the rooms on the ground floor have their own access to the garden. A delicious full breakfast is served in the old brewer's house. Surrounded by a wooded area with many walking and cycling routes, you can easily enjoy yourself. The hotel is located 15 kilometers from the center of Eindhoven and only 10 kilometers from Eindhoven Airport.

History Beerze Brouwerij Hotel
The Beerze Brewery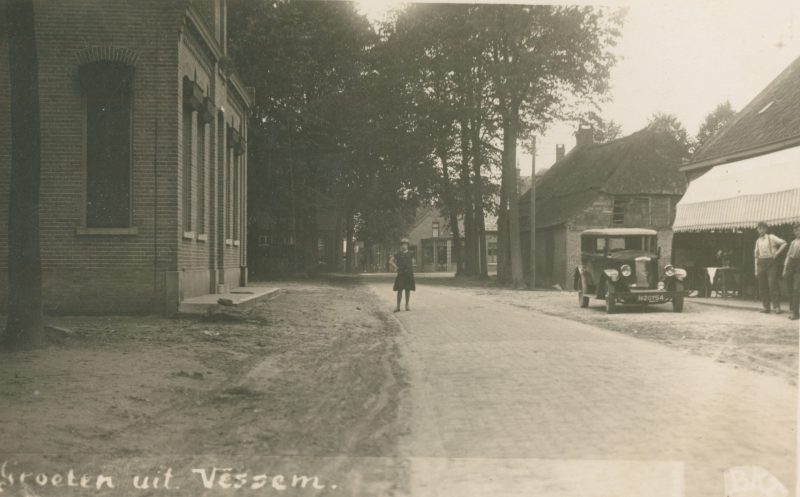 The hotel is located at the Beerze Brewery, this is where the famous Beerze beers are brewed. For generations, brewer's blood has flowed through the veins of the family. The brewery has a rich but turbulent past. When the brewery was burned to the ground in 1904, the family showed its strong character and resilience by building a modern brewery in its place.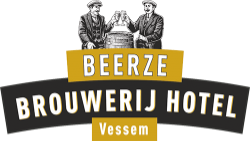 The brewery has now expanded to a restaurant, meeting rooms, summer terrace and a beautiful courtyard where you can relax and enjoy yourself.
The perfect setting to start and end your day
OUR SUITES